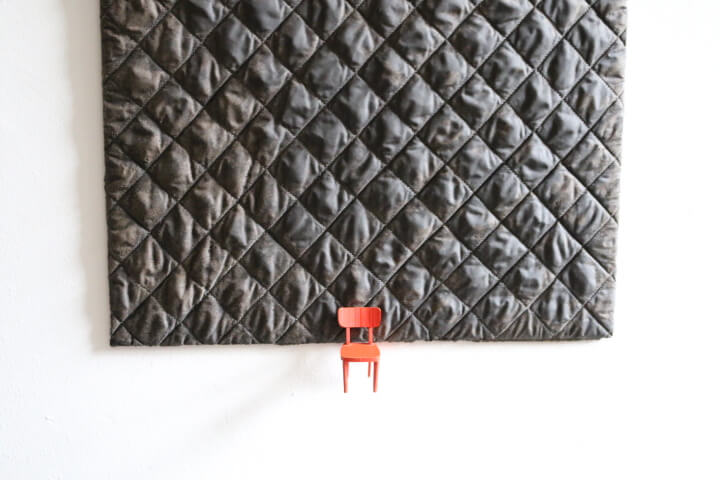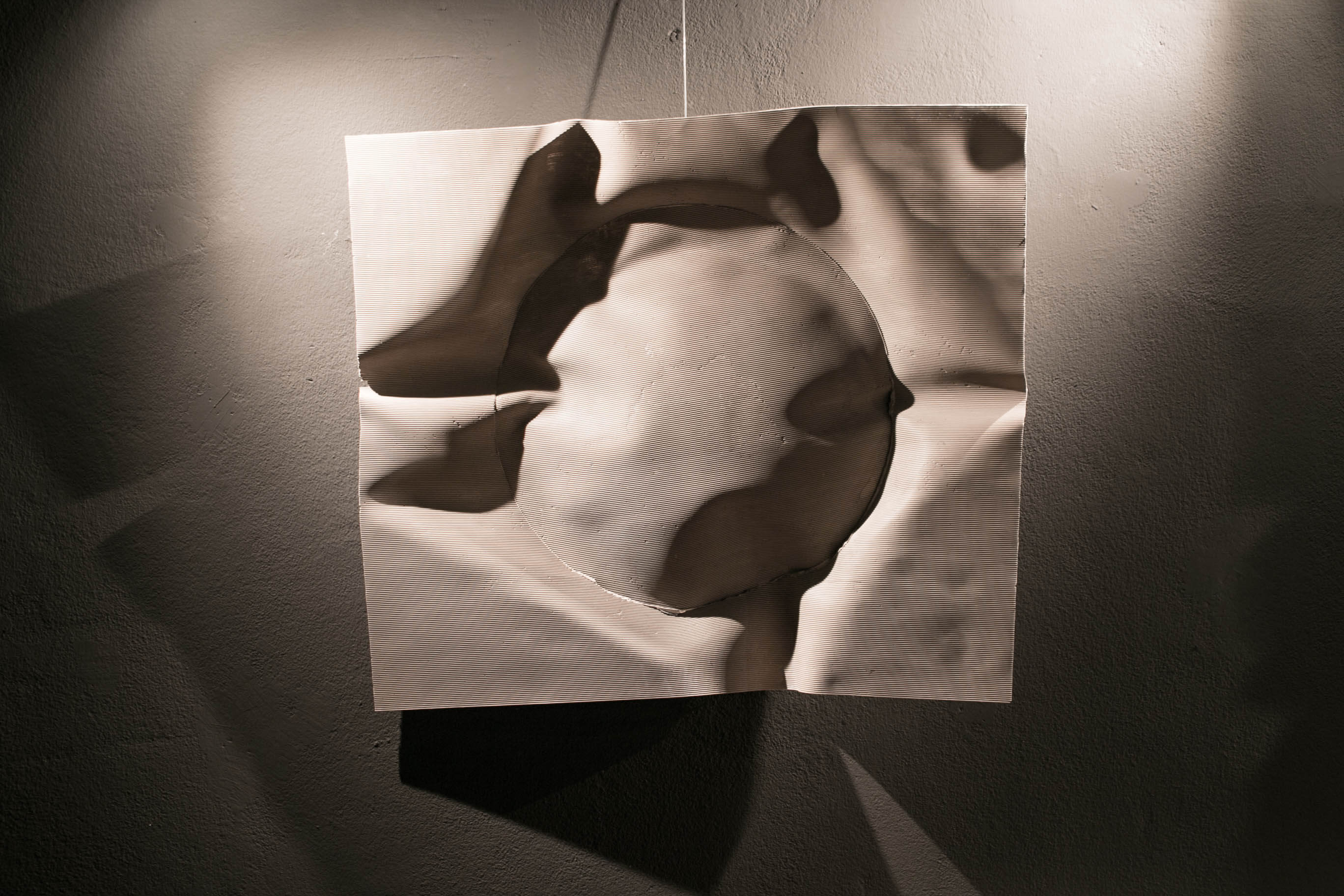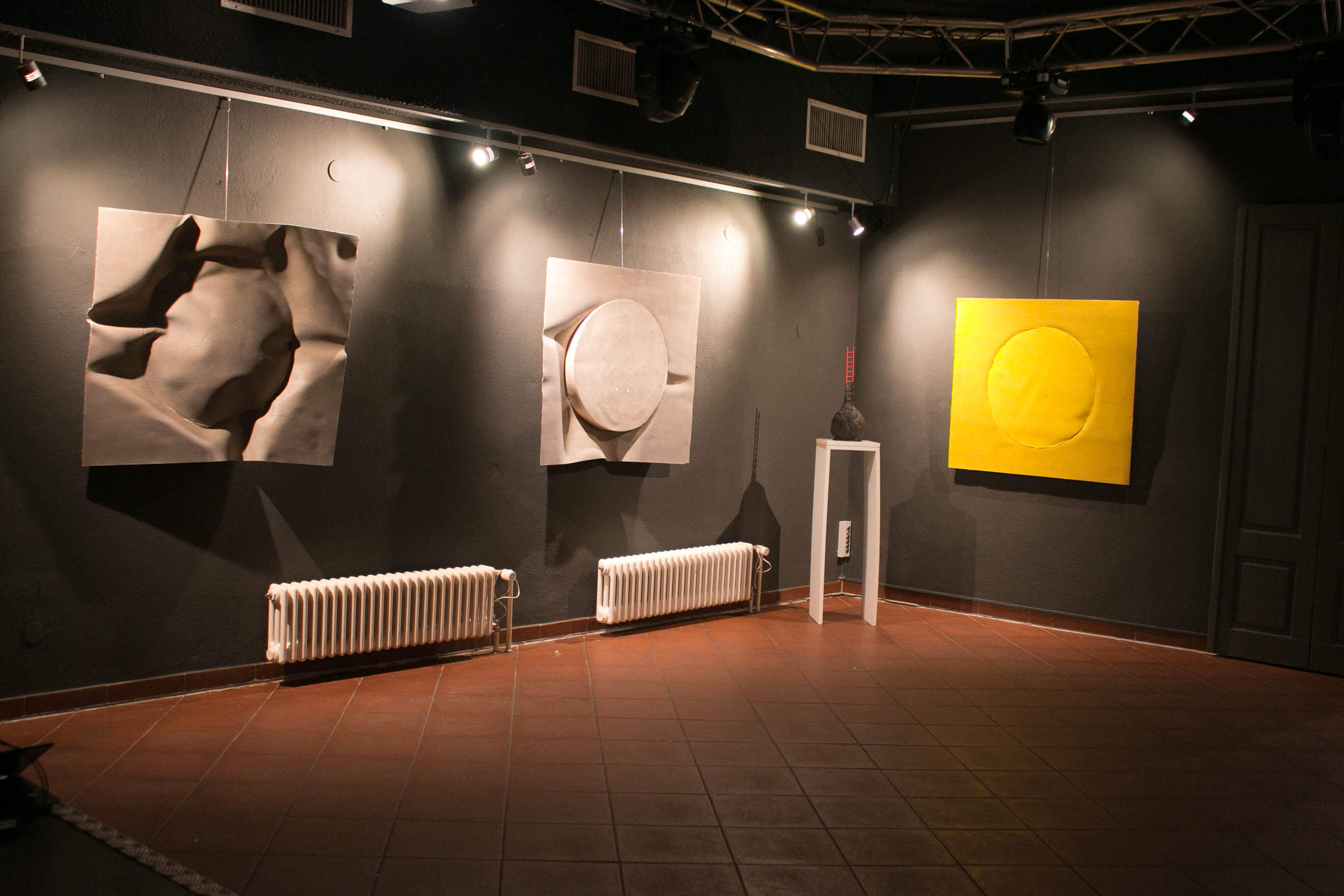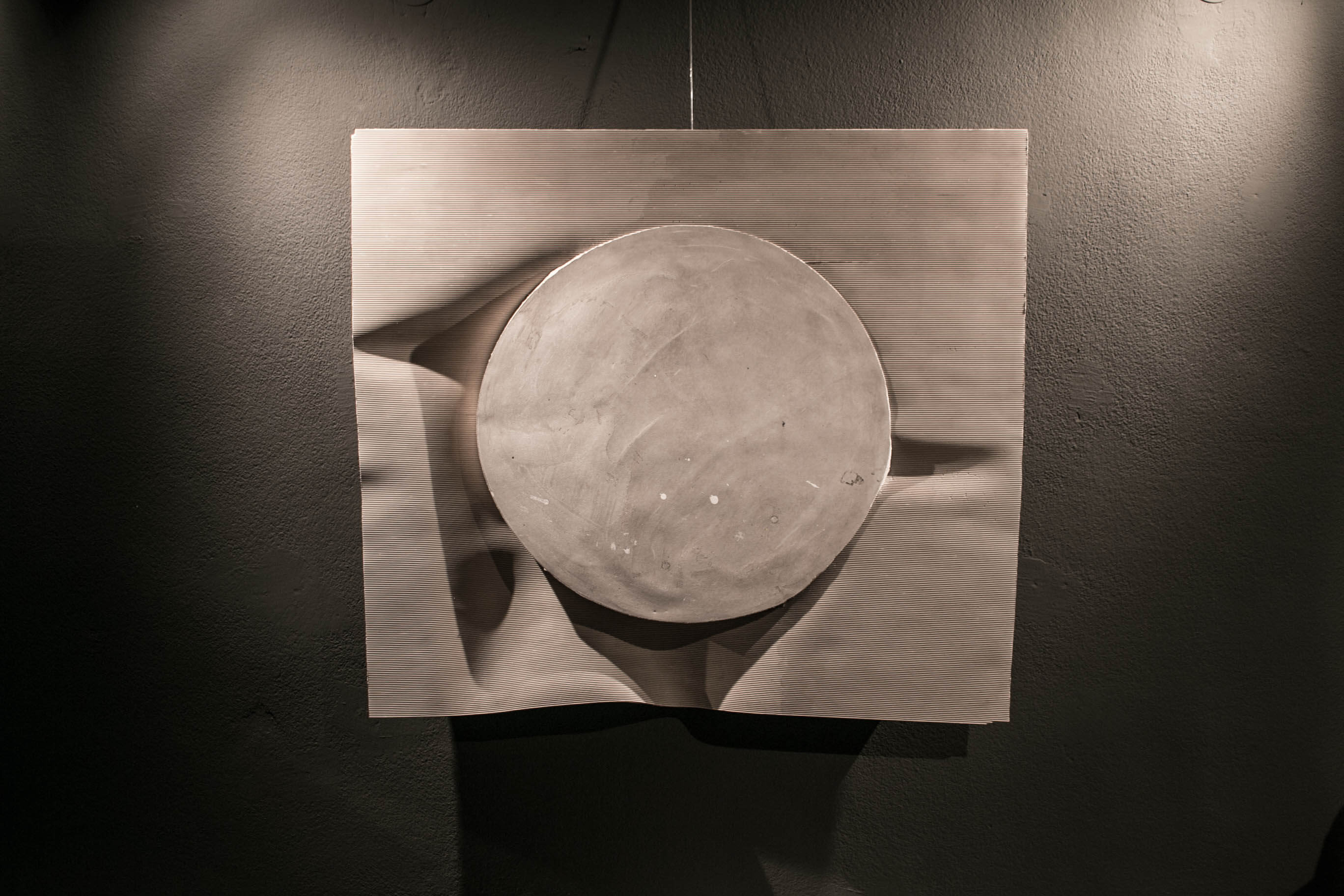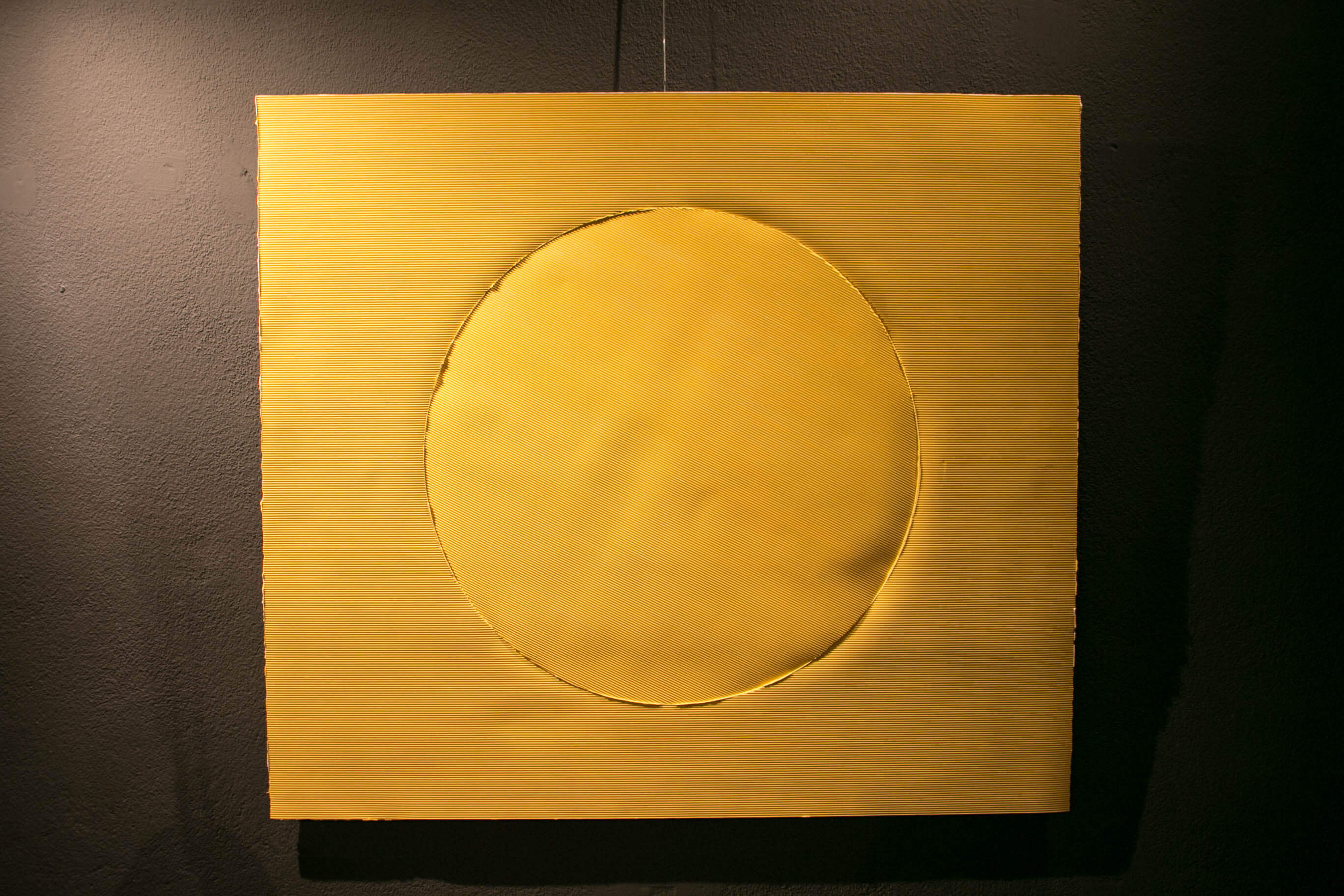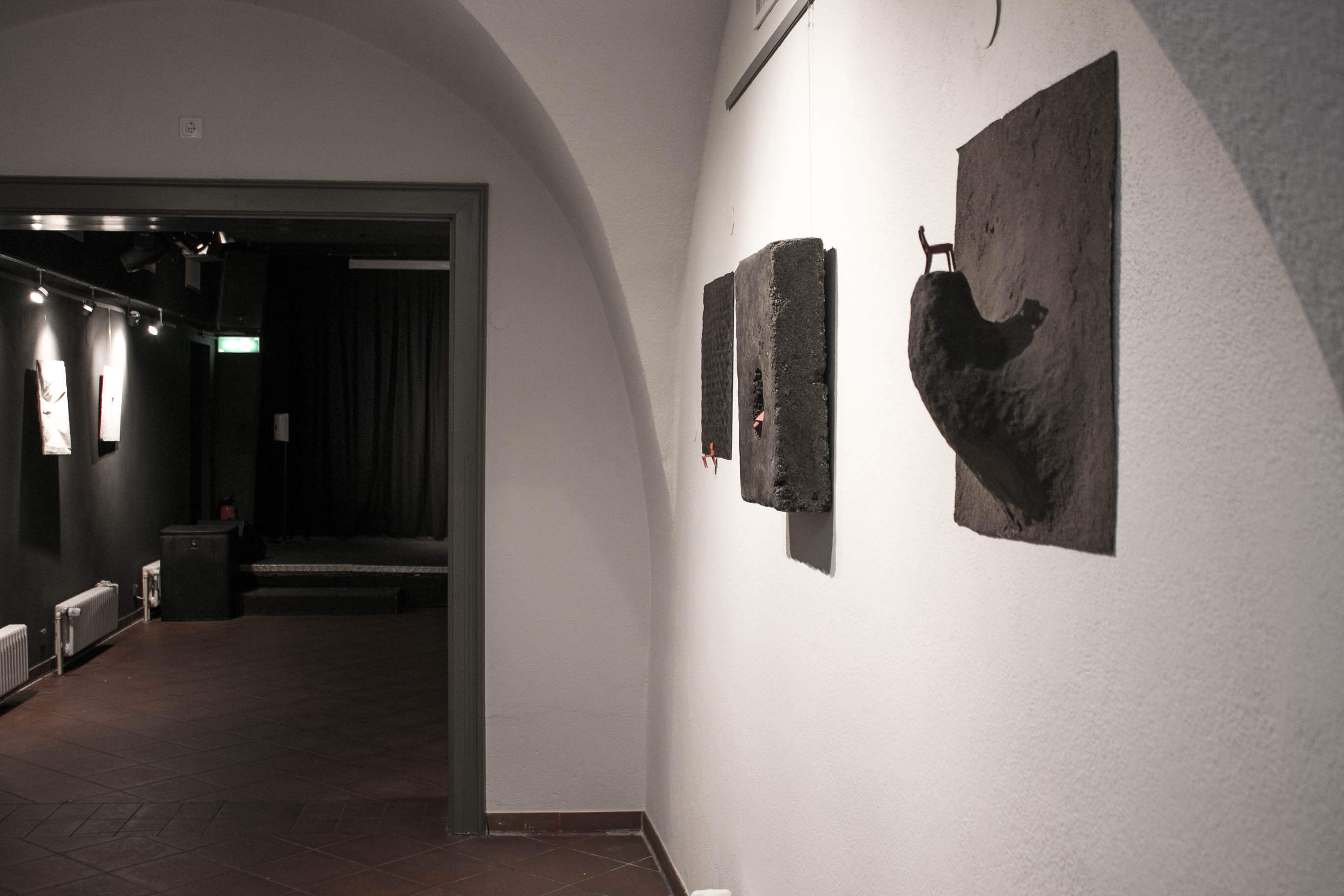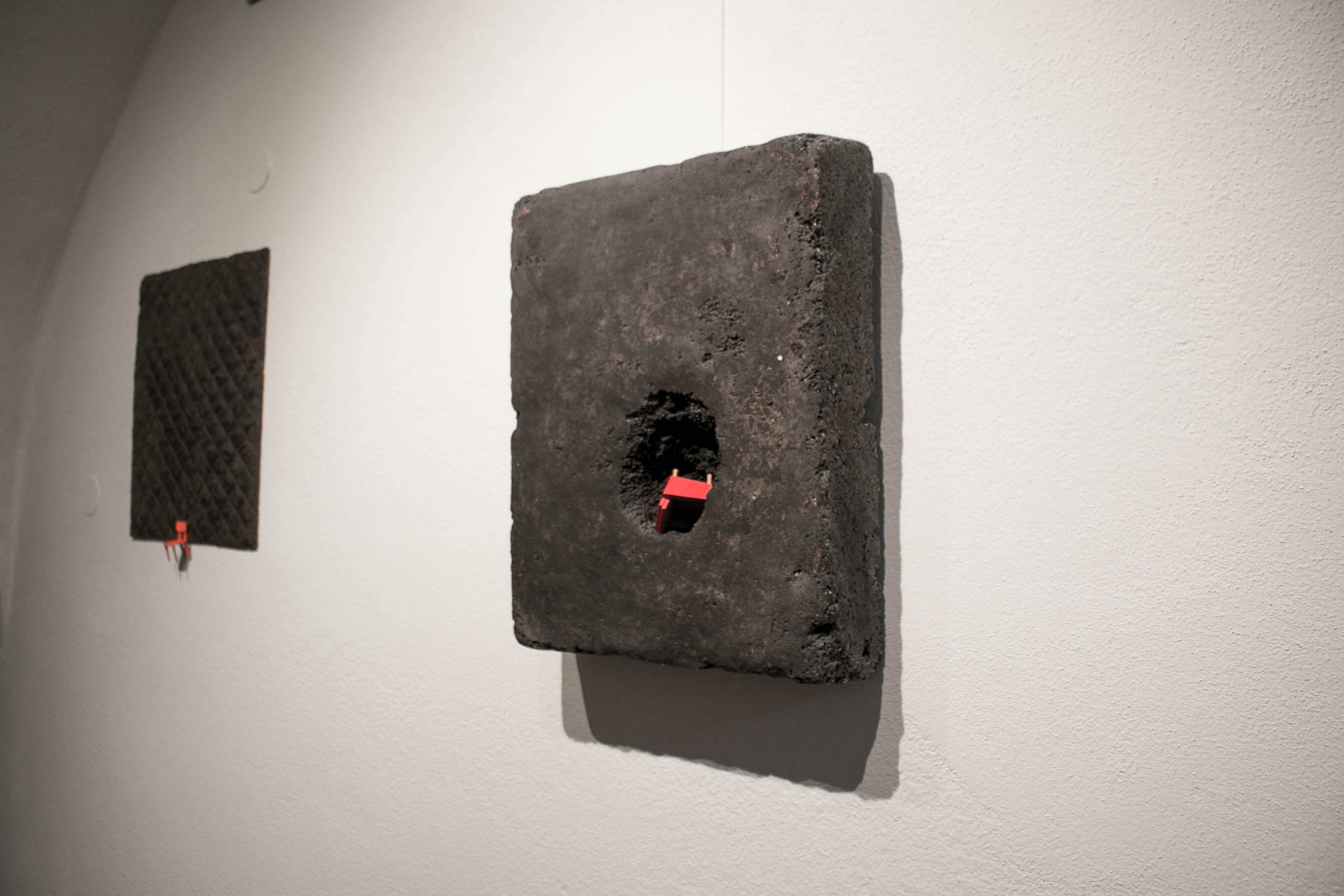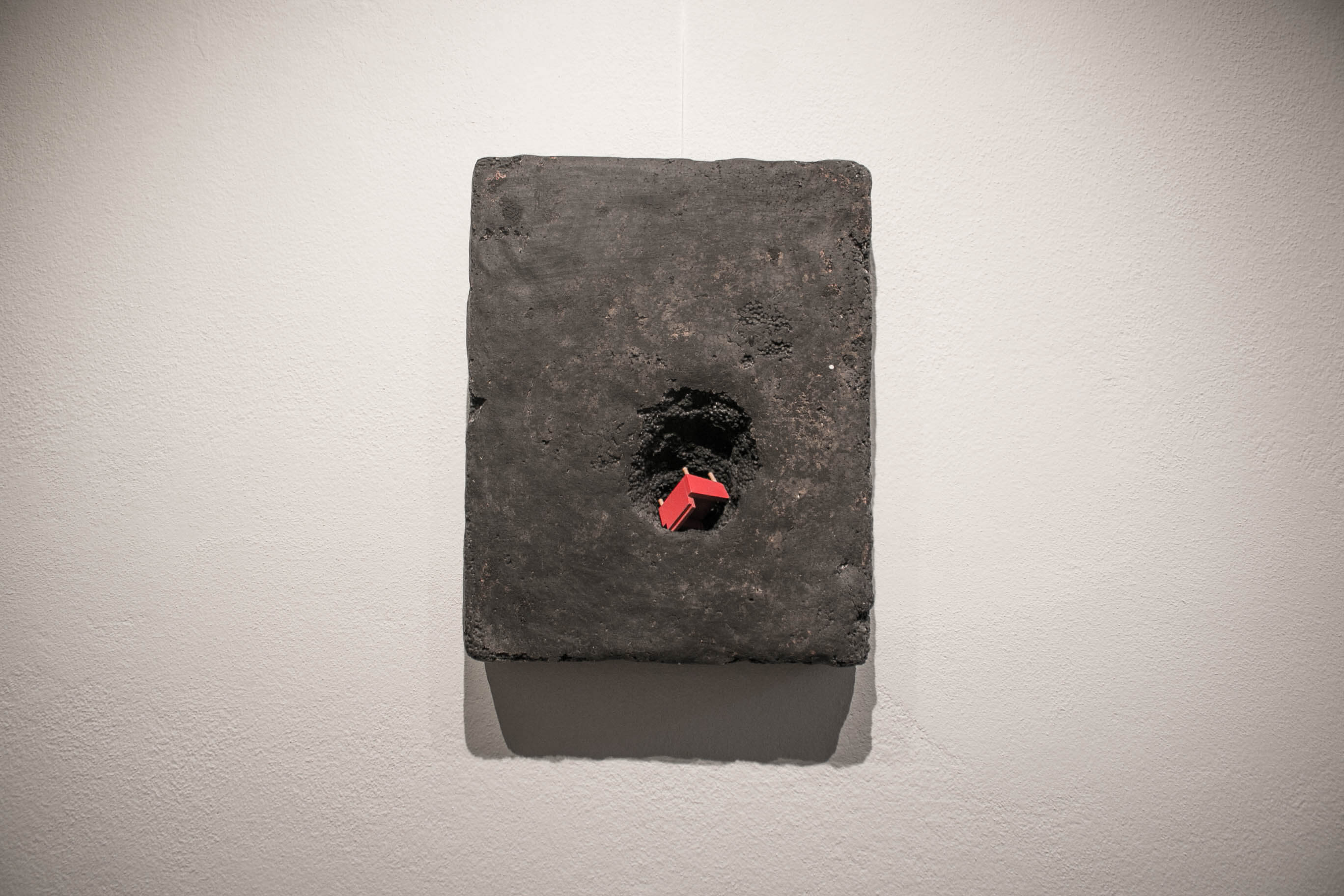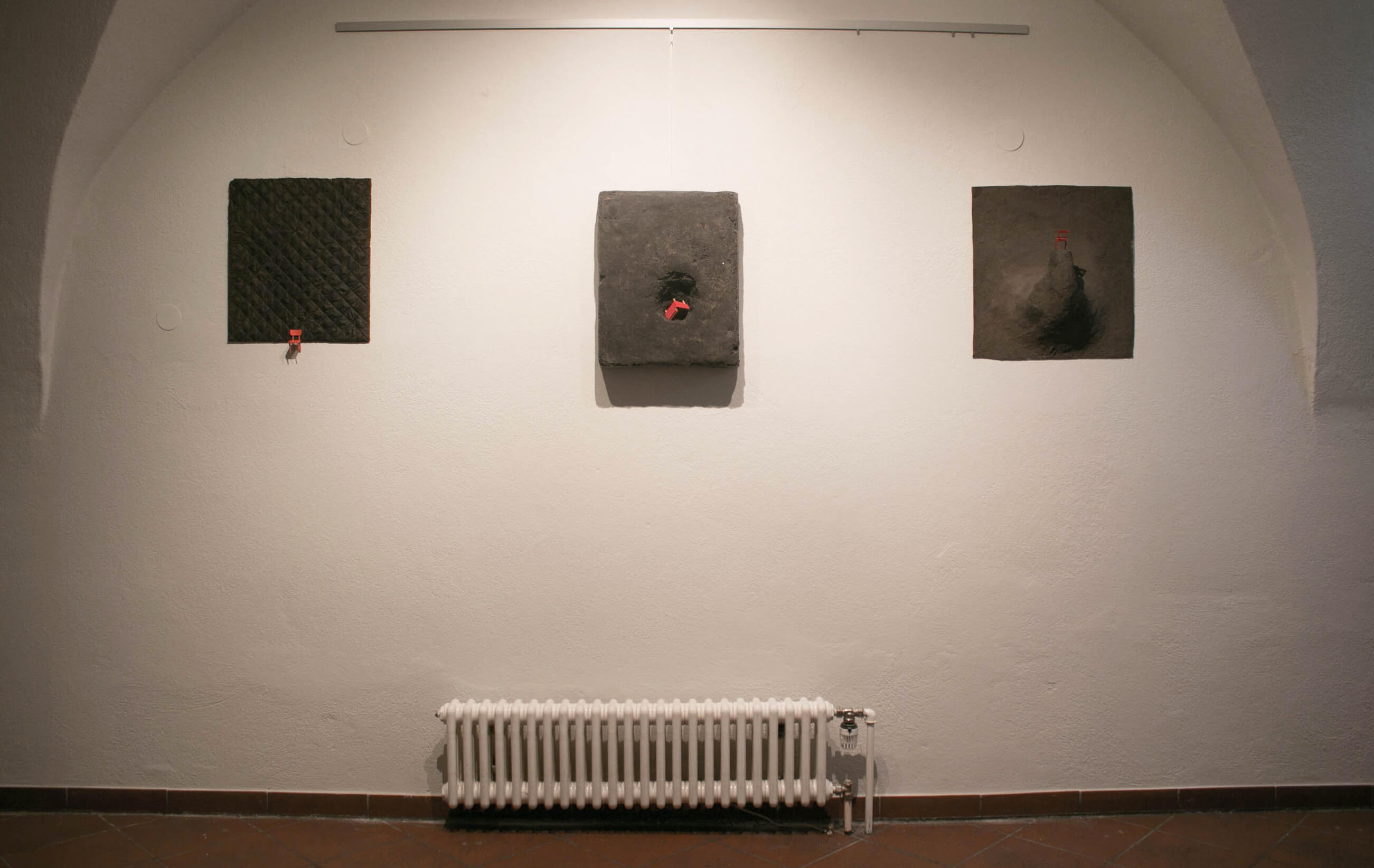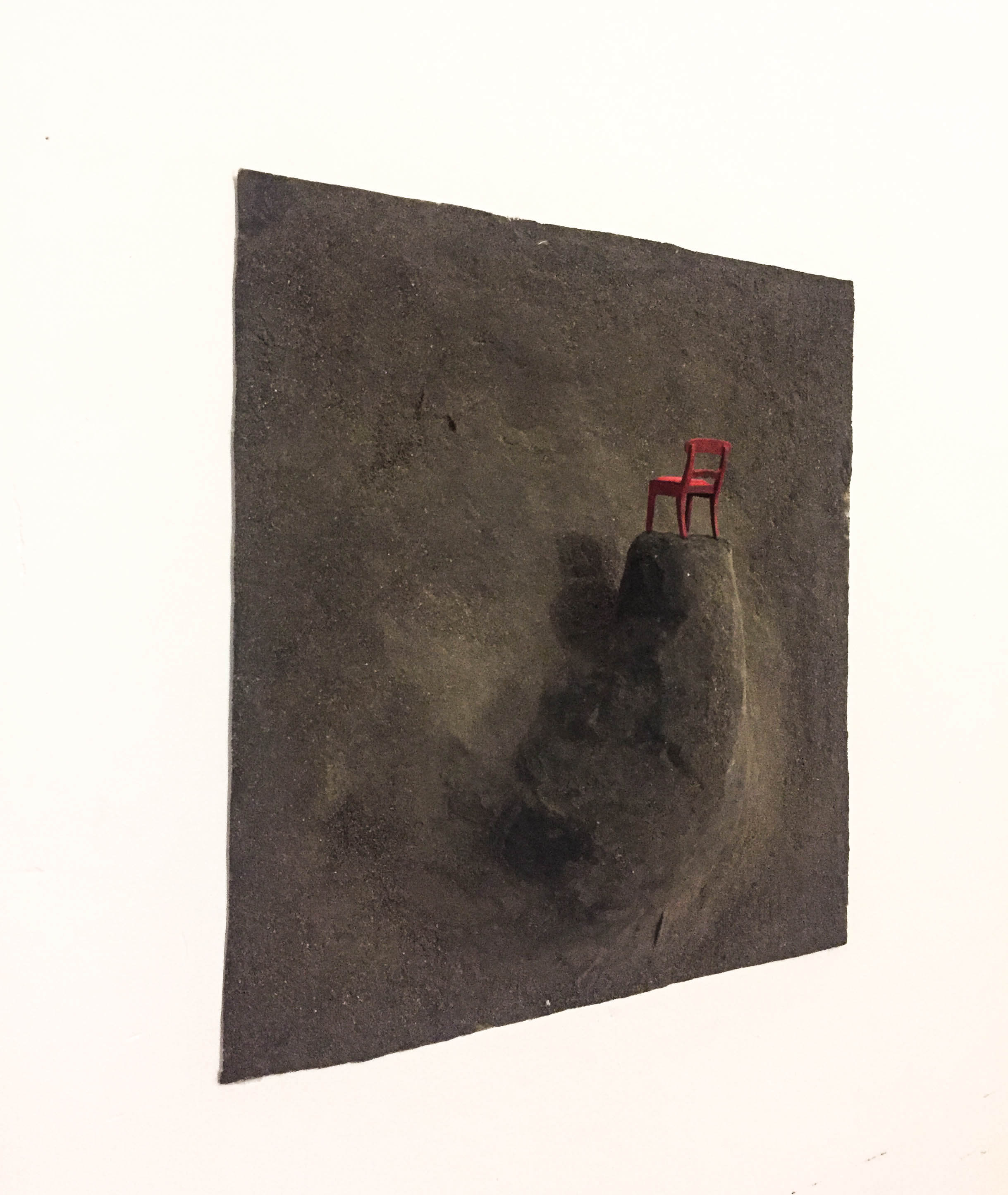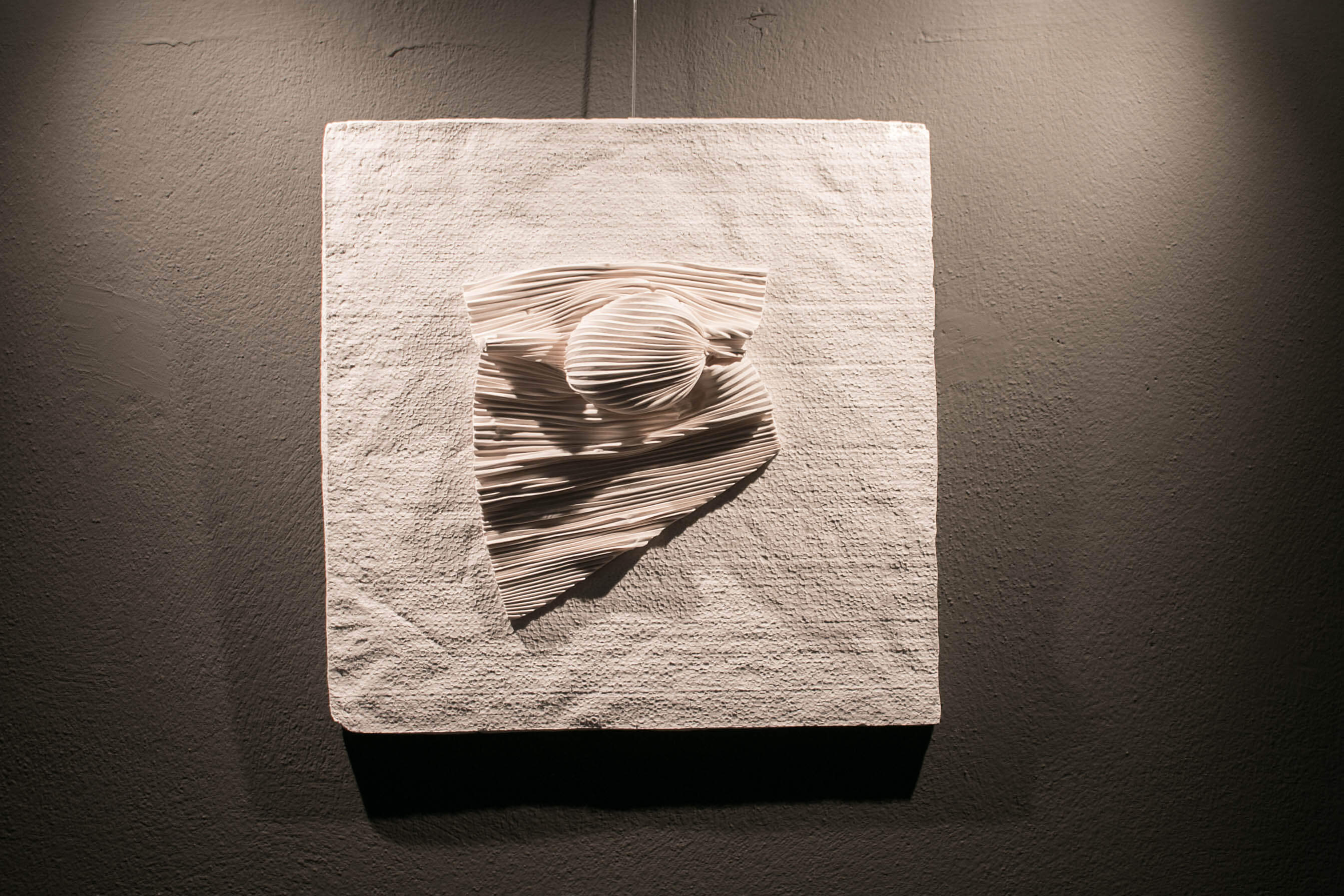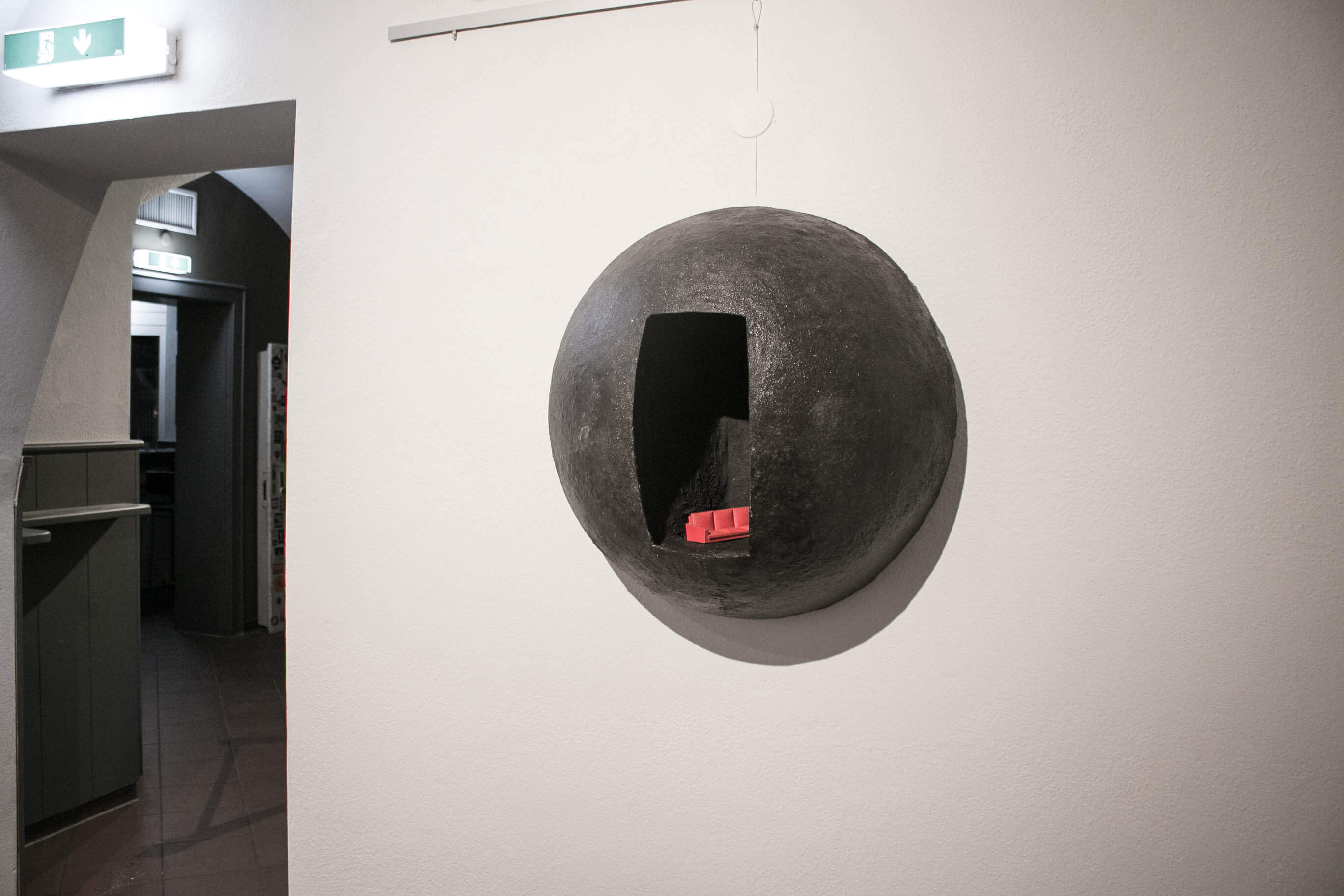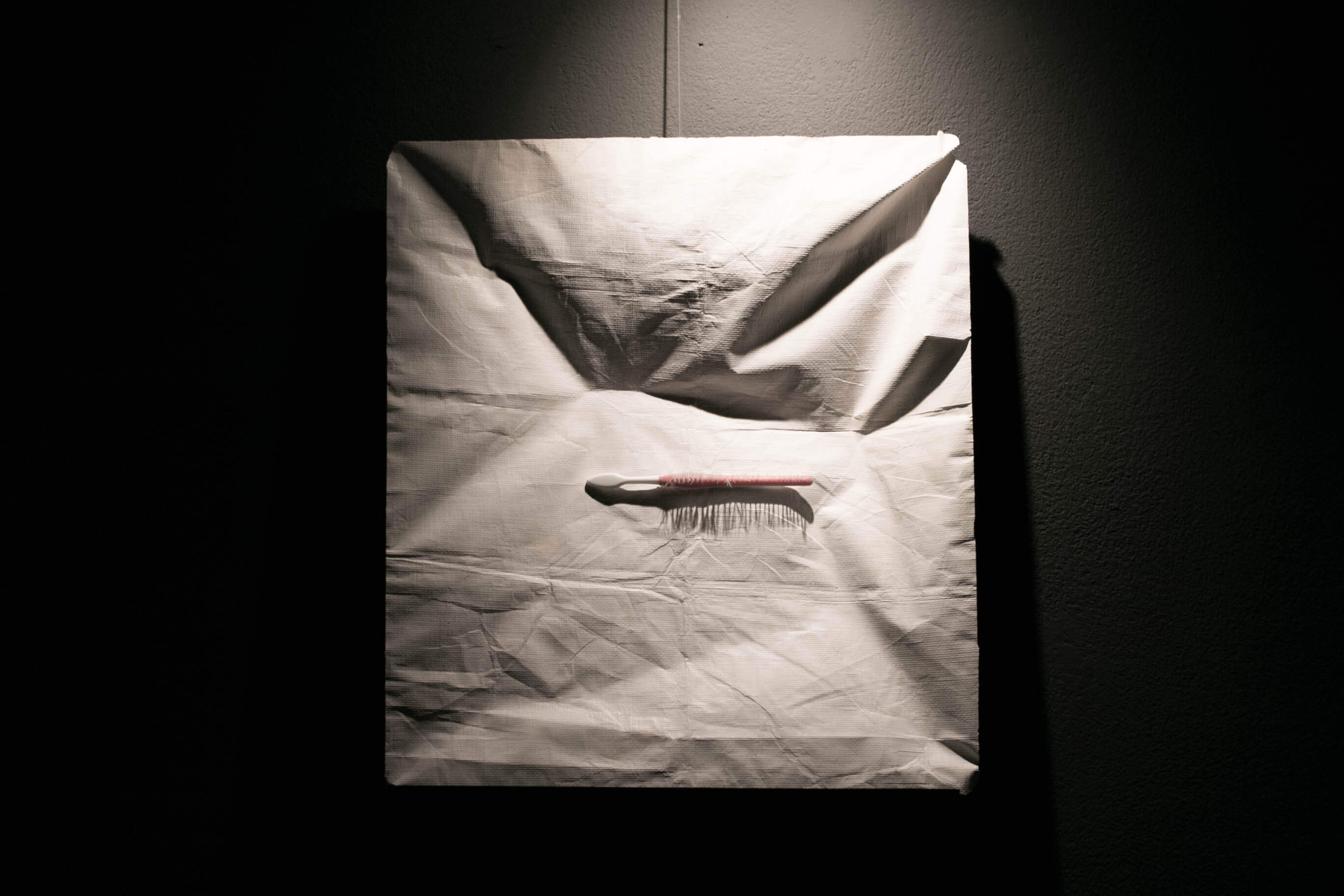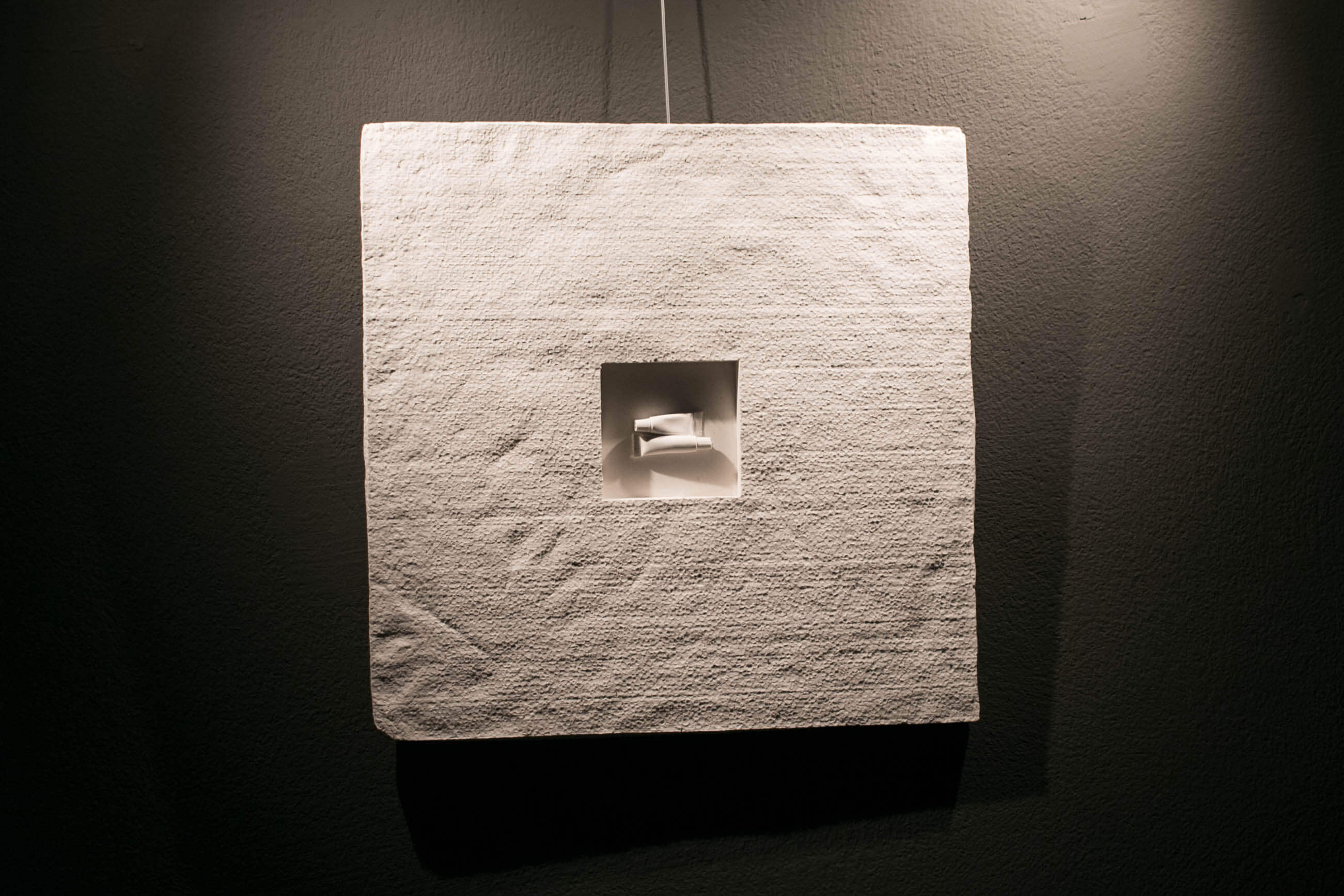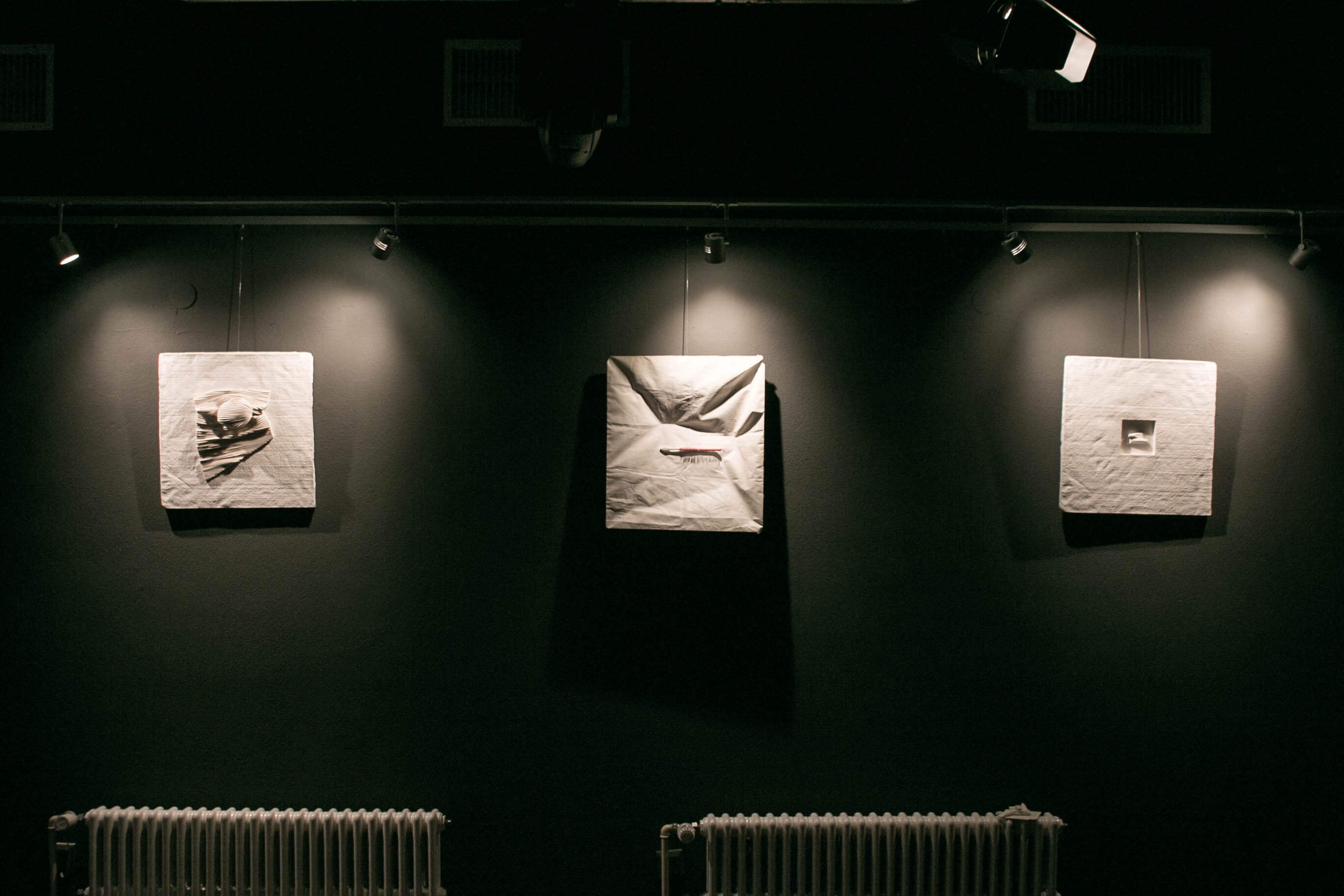 Dreck
Dreck- Rubbish, filth, dirt, mud, grime, mess, muck, muckiness, smut, scruffiness, gunk, soil, scandal.
The work portrays a disconnect with the domestic landscapes, using everyday objects to depict the despairing absurdity of everyday life through familiar undervalued forms and contrast of light and shadow.
During the lockdown, the artist made 3 series of new works. The Dirt Series, is made of dirt and small red chairs formed from discarded debris from the busy streets of Berlin, The White Series is a series made from cast trash in jesmonite, and Dog Matt Series is made from dirt from Bayreuth and jesmonite onto recycled dog matts.
Solo Show - Kunst und Kulturhaus Neuneinhalb in Bayreuth
Materials: Plaster / Jesmonite / Dirt / Ink / Small Red Chairs / A Toothbrush for Caliban
Exhibition / Relief Sculpture / Fine Art